Gili Air Transfers
Transfers are departing daily to all the Gili Islands and Lombok. To book your transfer and check prices please use the search box above.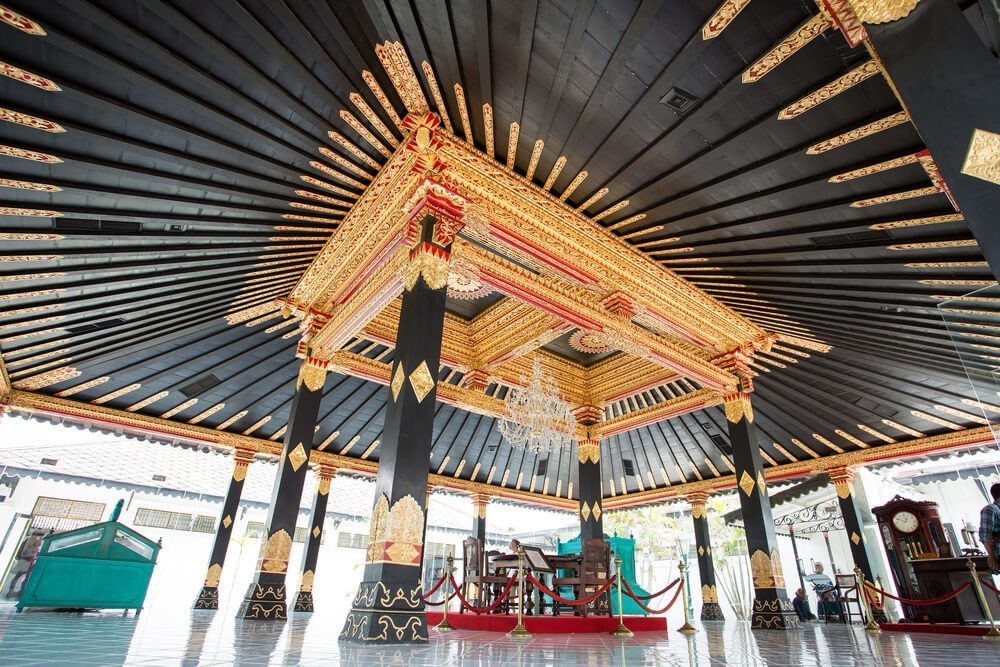 As Gili Air is the closest Gili Island to Lombok it is very easy and quick to book a transfer from Gili Air to Bangsal as it is only a short boat trip to Teluk Nare and a drive to Bangsal away. Simply select Gili Air as your departure point, Bangsal as your destination and you can pick your date, time and number of passengers to see what transfers are available. Book your combined boat and land transfer from Gili Air to Bangsal with us today and start exploring!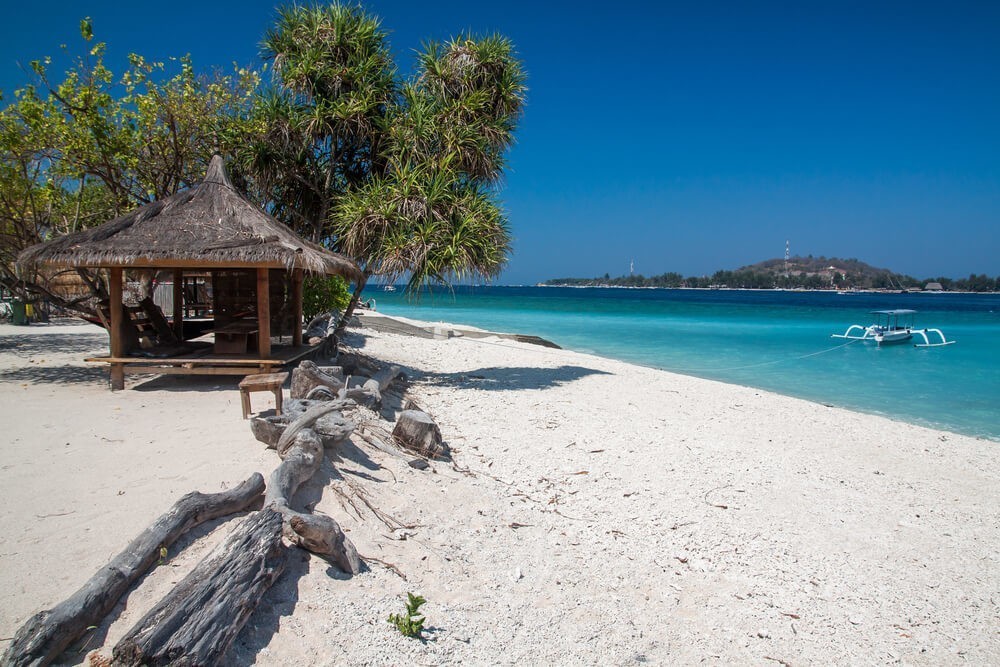 From Gili Air it is only 3.1 kilometers to get to Gili Meno making it about a 10/15 minutes boat ride. Simply select Gili Air as your departure point and Gili Meno as your destination, book your transfer on the time you would like and start exploring the stunning Gili Islands today.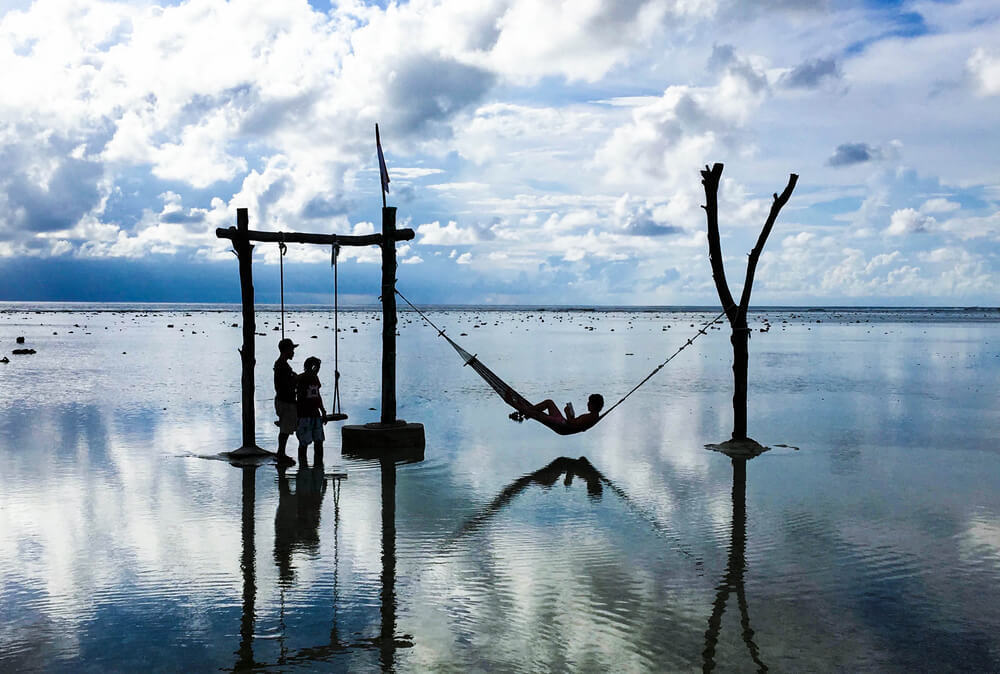 Become an actual Gili Island expert and book your transfer from Gili Air to Gili Trawangan through our website today. From the quieter island life on Gili Air you can switch to the more sophisticated island live on Gili Trawangan. With lots of accommodation, restaurants and nightlife to choose from you will definitely have a memorable time in the Gili Islands.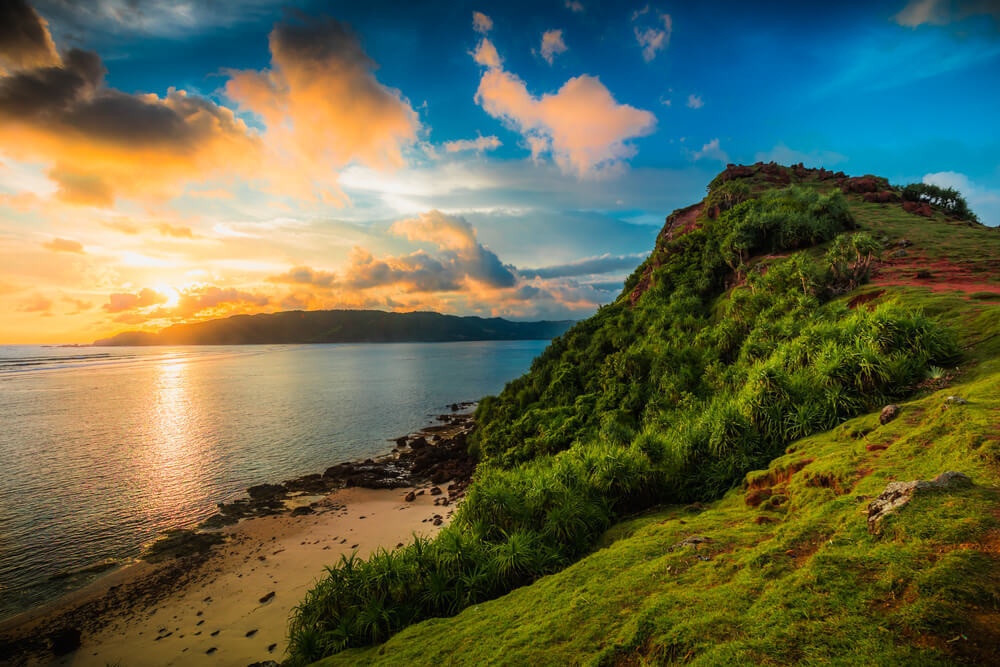 Gili Air is the closest Gili Island to Lombok making a transfer from Gili Air to Lombok very easy. From Gili Air you can go to Teluk Nare, from which you can go to either Bangsal, Senggigi or even more south to the Kuta area. Simply book your transfer from Gili Air to Lombok by using the search box above or click below for more information about this transfer.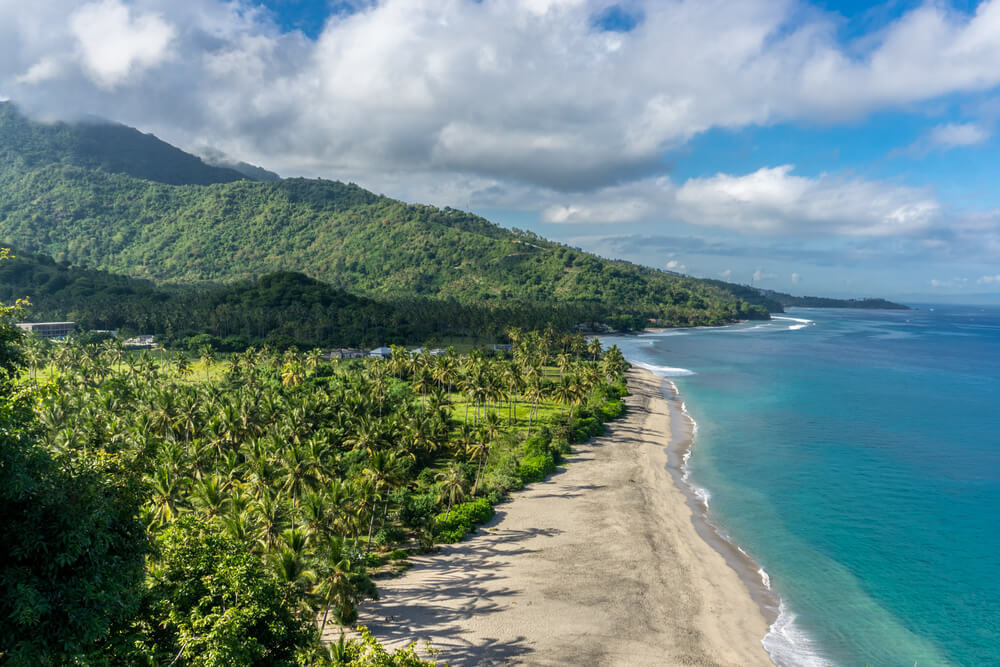 Senggigi is one of the main tourist destinations on Lombok and from Gili Air it only takes around 1 hour to get there. The trip from Gili Air to Senggigi includes a boat transfer to Teluk Nare and a land transfer to Senggigi. Simply use the searchbox at the top of this page to book your transfer from Gili Air to Senggigi on Lombok on the date and time you would like to travel.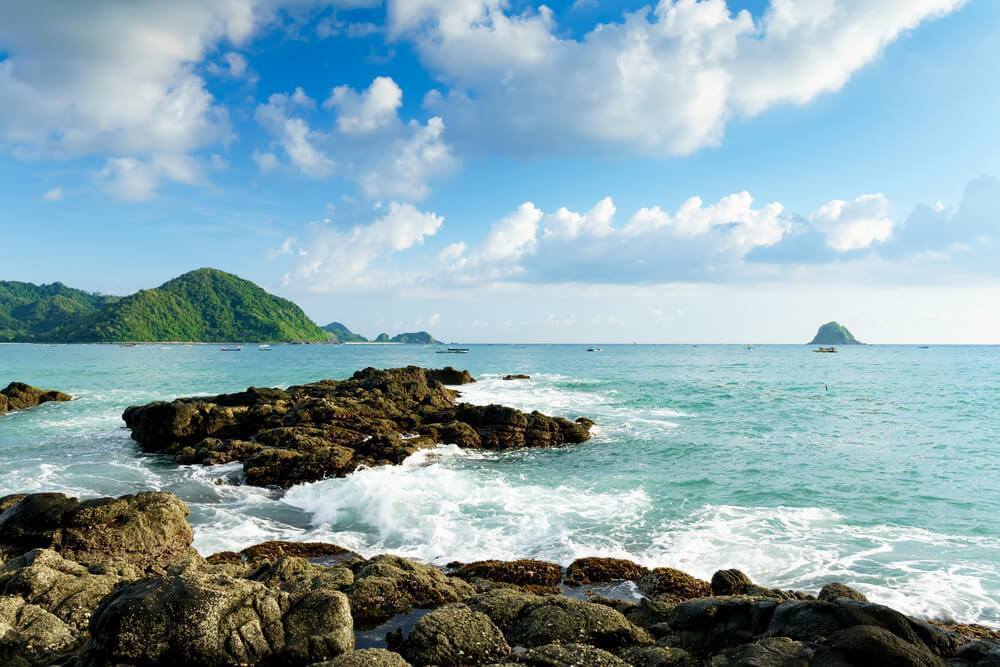 Gili air is the closest Gili Island to Lombok making it quite easy to go to Selong Belanak. You can now book a transfer through our website involving a short boat trip from Gili Air to Teluk Nare and a land transfer to South Lombok to end up at your destination in Selong Belanak. Book your ticket from Gili Air to Selong Belanak today by using the searchbox.
Gili Air info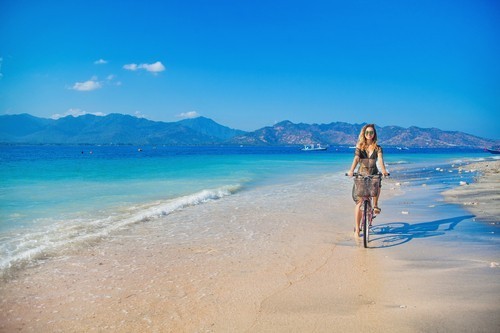 Gili Air traditionally had an economy based on fishing and coconut plantations, with tourism taking the lead more recently. The island is home to some of the most stunning beaches in the region and boasts unforgettable sunrises over Mt. Rinjani on neighboring Lombok. Gili Air can be seen as the perfect mix between Gili Trawangan's fun and Gili Meno's relaxed vibes as it offers just the right amount of nightlife and things to do, while remaining chilled out.
On Gili Air you can easily snorkel just off the coast and if you'd like you can stay in the most stunning beach side bungalows or dine in lovely restaurants over looking the tropical sea. Gili Air is mostly visited by the budget traveler and tropical island explorer as the island is relatively underdeveloped. The grass root atmosphere is what usually attracts those tourists especially since it allows them to experience the local community more.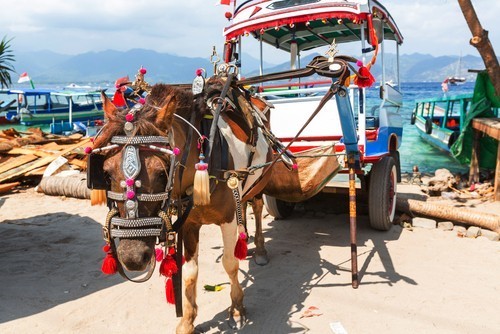 By foot you can travel around Gili Air in around 2-2.5 hours however if you'd like to do this don't expect a nice path as you are mostly heading off the beaten track. There are three dive centers on the main beach strip and there is a wide range of accommodation offered on Gili Air. With natural and rustic bungalows, huts and rooms that are placed within a very charming setting on Gili Air there should be enough choice for the budget to mid-range traveler. The luxury travelers looking for a villa on Gili Air have a couple of options to choose from, but could be just as pleased with the mid-range/luxury bungalows offered on Gili Air.
The nightlife on the island isn't comparable to Gili Trawangan, however there is still enough entertainment for the average traveler. Most beach front bars usually close around 11PM, but there are certain parties on the island that can go on for days.Right off the beach on Gili Air you will find coral reefs and swimming around the east coast in the shallow waters is a treat.
Get your snorkeling gear at one of the local operators who will send you in the right direction for diving as well. Gili Air is also great for getting your PADI certificate and from Gili Air you can easily go to the two most popular dive spots Gili Air Wall and Han's Reef. Gili Air wall is 24-meter vertical drop where you can spot lion fish, seahorses, leaf scorpion fish and many more species. In addition, Gili Air has a great surf break called Playgili which is located on the South West of the Gili Island.