Teluk Nare
Transfers are available all day to the Gili's and Senggigi. To book your transfer and check prices please use the search box above.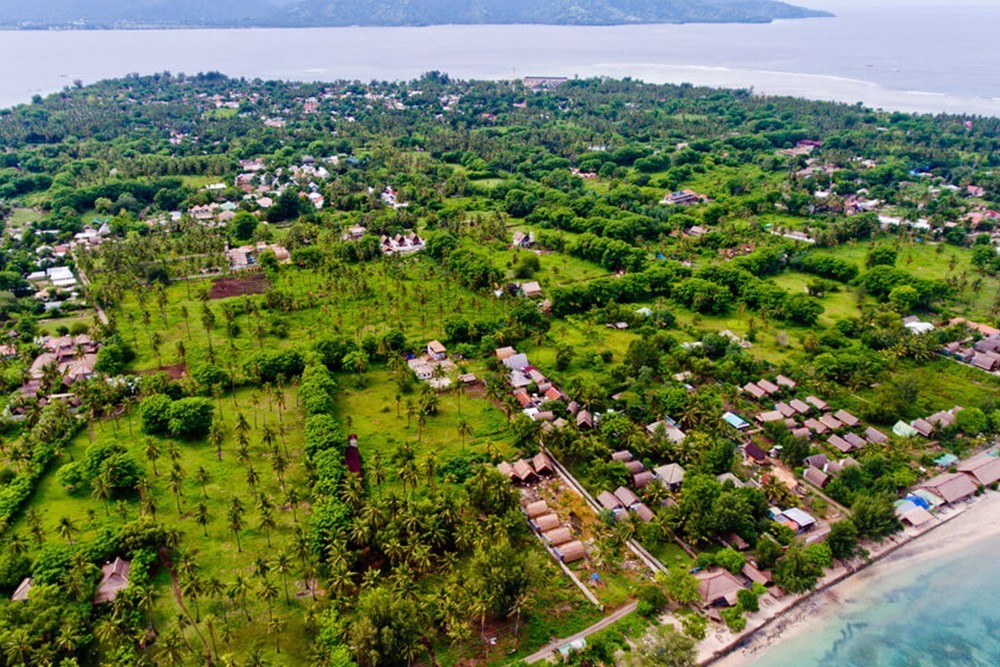 Teluk Nare to Gili Air is possible thorugh a direct boat transfer from the harbour in Teluk Nare directly to Gili Air. Simply select Gili Air as your destination and Teulk Nare as your departure point to book your transfer on the date you would like from Teluk Nare To Gili Air.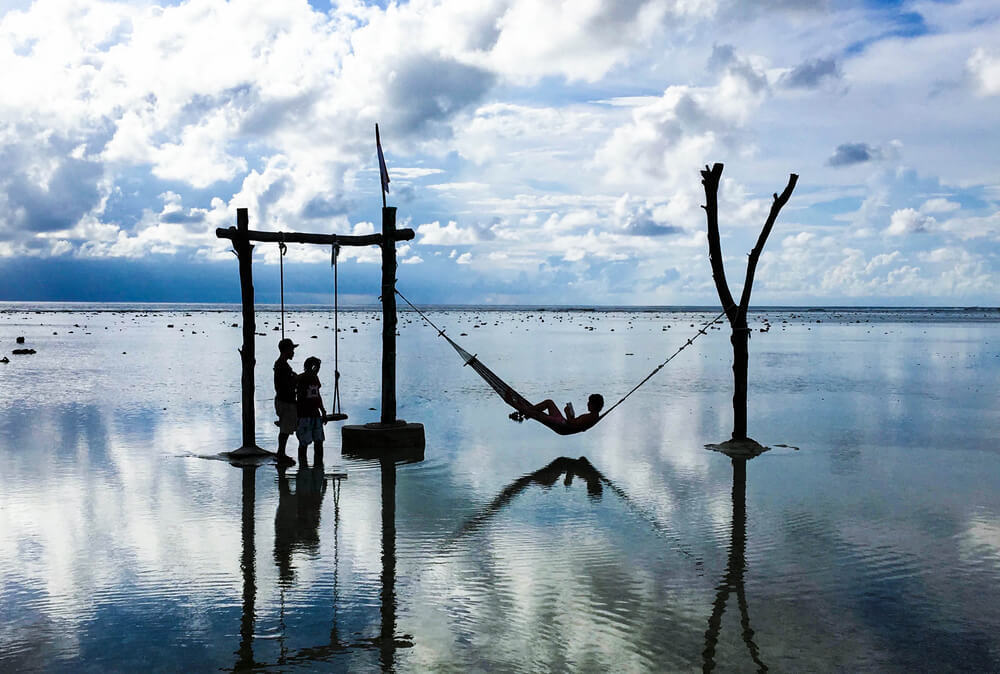 One of the most populair destinations from Teluk Nare is going to Gili Trawangan. With daily departures going directly from the harbour in Teluk Nare to Gili Trawangan you can easily find yourself a transfer to get to this stunning Gili Island. Simply use the search box above to book your transfer between Teluk Nare and Gili Trawangan.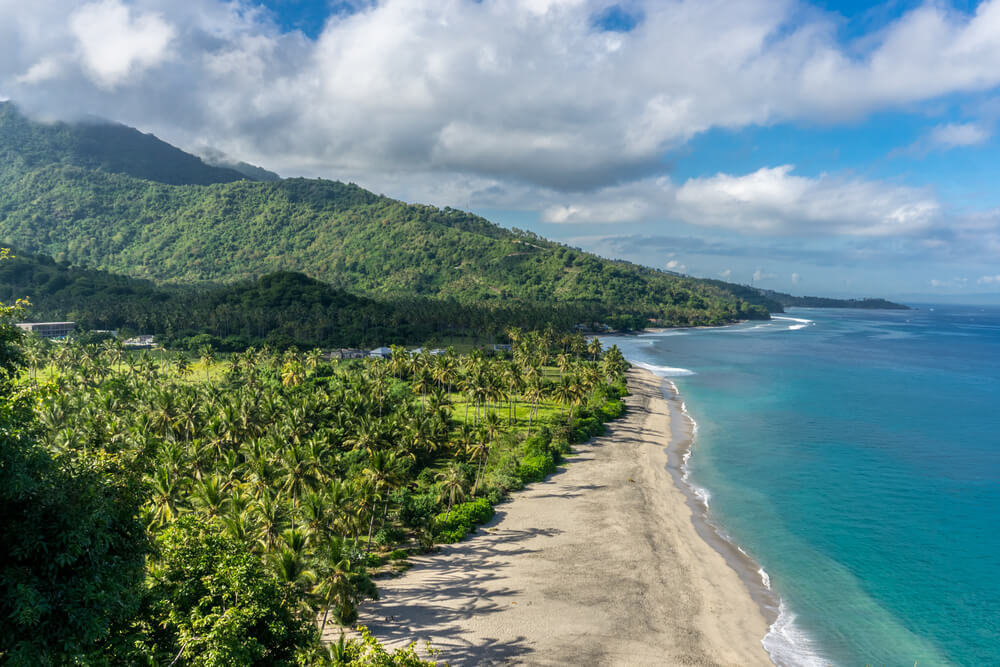 Only a short transfer away from eachother are Teluk Nare and Senggigi. Both areas are located on Lombok making a short land transfer South from Teluk Nare to Senggigi an easy trip to take. Simply select Teluk Nare for your departure point, Senggigi for your destination and select your travel dates and times to start making a booking.
Teluk Nare info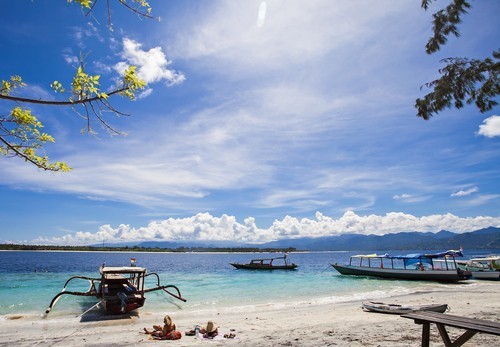 Teluk Nare (sometimes spelled as Teluk Nara) is a small harbour located in the north west of Lombok and is one of the stopping points for fast boats travelling between Bali and the Gili Islands. Teluk Nare has a small scenic harbour with a floating pontoon jetty located only 10-15 minutes away from the Gili Islands.
This area is where many speed boats depart to the Gili Islands multiple times a day. If you're staying in Lombok and are planning on visiting the best diving and snorkelling sites around the Gili Islands, then head to Teluk Nare as this is the quickest way to get a fast boat to the Gili Islands. Teluk Nare harbour is known as a private port in Lombok for small speed boats transferring passengers to and from the Gili Islands and Lombok. You will not find much in terms of restaurants, bars or accommodation because this hub is mainly used for fast boat transfers.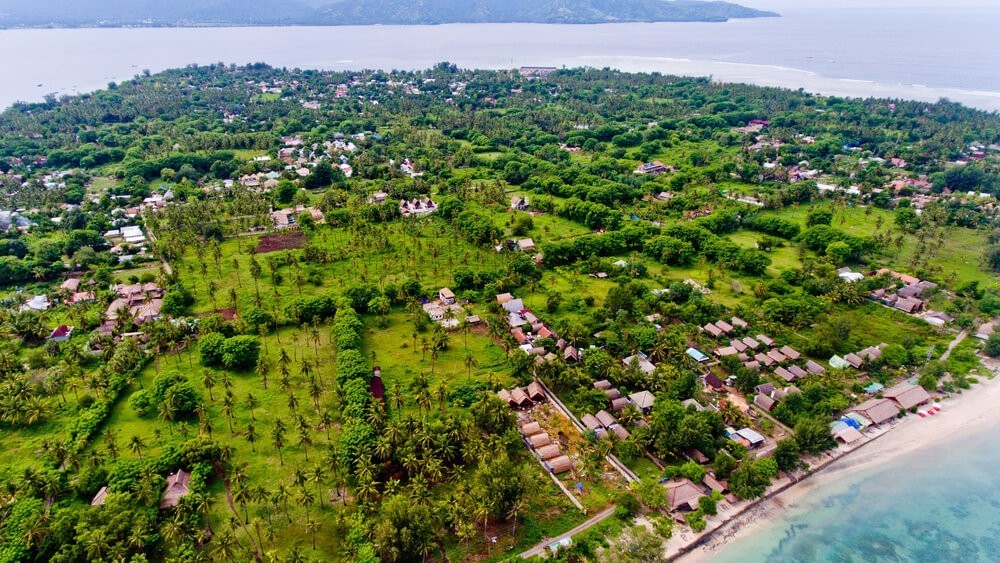 Teluk Nare harbour has a small shop where you can buy drinks or snacks if you need to get money out at an ATM you will need to do this at the other nearby harbour towns of Bangsal or Senggigi, or on one of the Gili Islands. If you are staying in Lombok the best way to access Teluk Nare harbor is by taxi. Most boat companies don't include transfers so it is a good idea to arrange your own transportation here. The easiest and most convenient way to get you to the Gili Islands if you're staying in Lombok or arriving at Lombok Airport is to book a private car and speed boat package with us using our search box at the top of this page.