Kuta
Transfers are available all day to the Gili's. To book your transfer and check prices please use the search box above.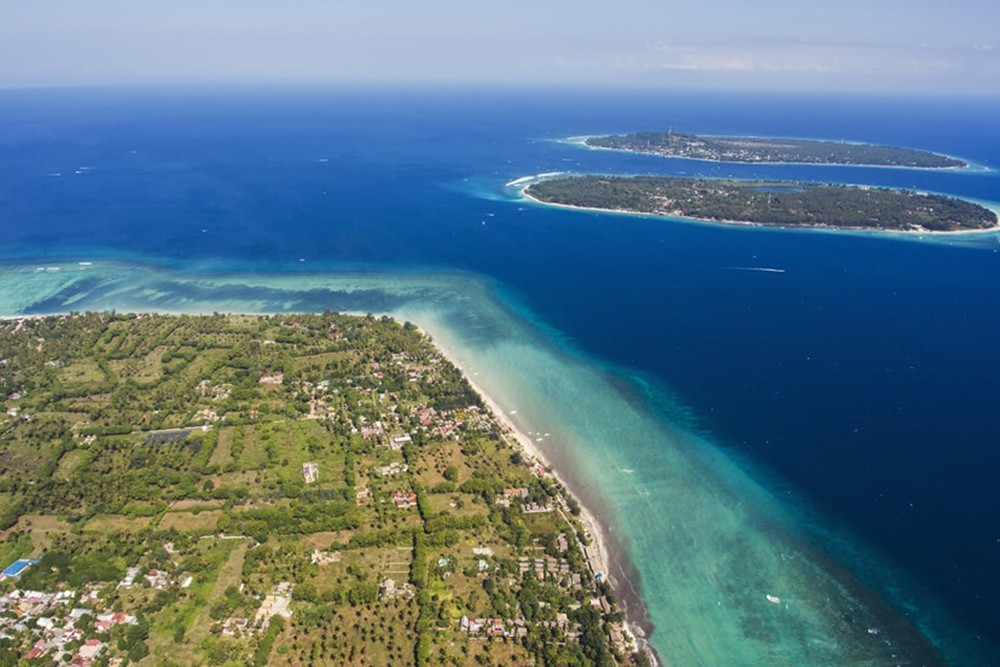 Kuta is located in the very South of Lombok making a transfer to the Gili Islands possible by combining both a land transfer and a boat transfer. Simply select Kuta as your departure point and the Gili Islands as your destination, check your dates and times and you are set to go from Kuta to the Gili Islands.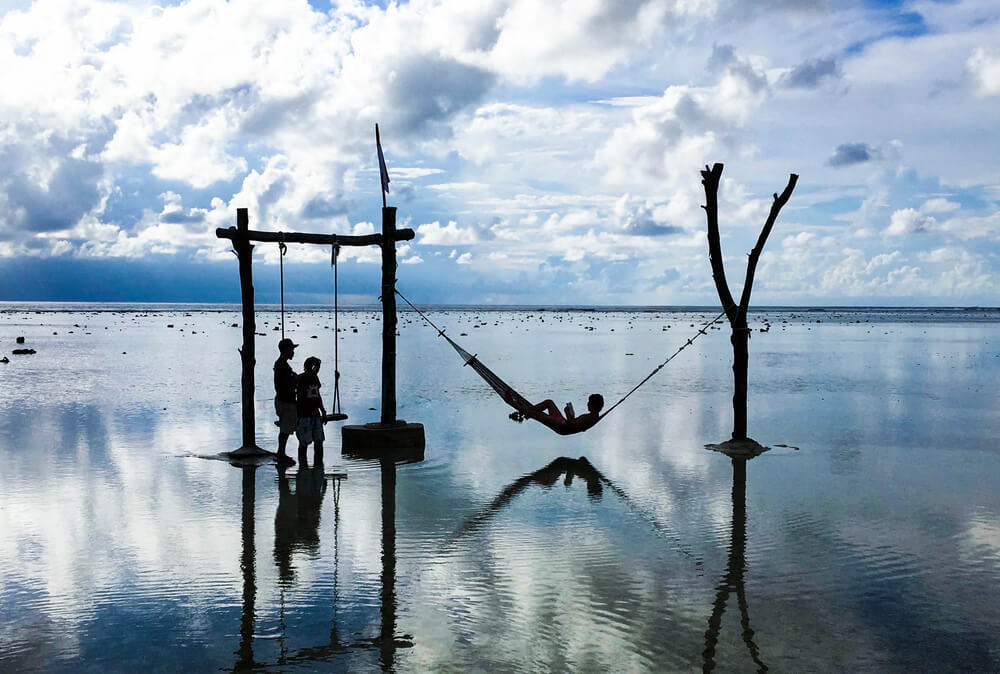 To ensure you can go directly from your hotel in Kuta to Gili Trawangan in the Gili Islands we now have a transfer available for you. Combining a land transfer with a boat transfer from Kuta to Gili Trawangan makes it possible to book your transfer from Kuta to Gili Trawangan without further hassle. Simply book your trip through the search box above and provide your hotel details later to get the easiest transport from Kuta to Gili Trawangan.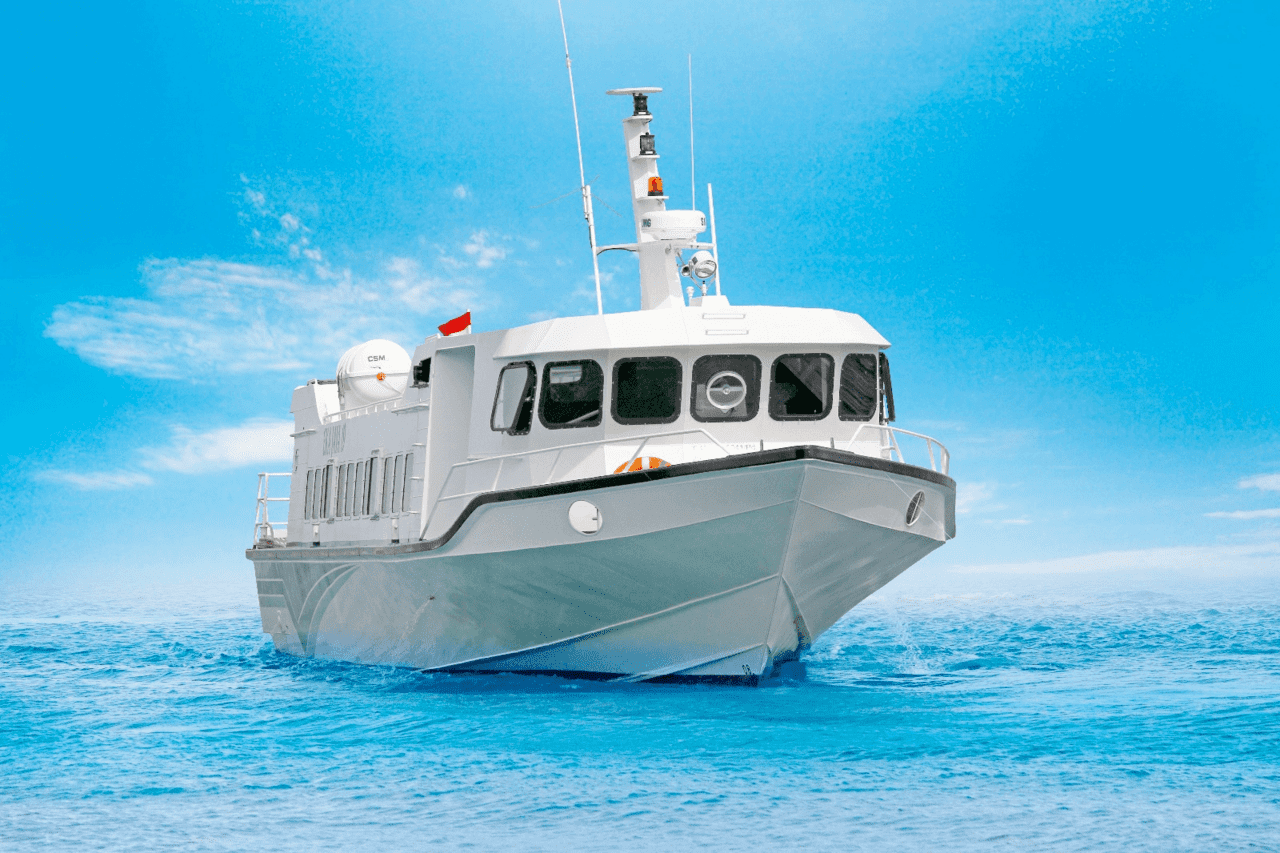 There are multiple fast boat services between Bali and the Gili Islands/Lombok in both directions. If you are looking to book fast ferry tickets from Bali to the Gili Islands or Lombok and back, check out our well established sister websites Gilibookings.com (for the most trusted services) and Gilitickets.com (best of budget). A couple of daily fast boat departures from Lombok Senggigi to Gili are also available through Gilibookings.
Kuta info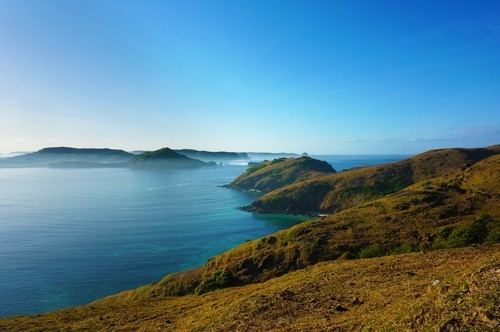 Kuta is an upcoming tourist area in South Lombok that offers travelers a variety of activities and stunning unspoilt nature. Kuta on Lombok is often confused with Kuta on Bali but the two areas are worlds apart. Kuta on Bali is very touristic and busy whereas Kuta on Lombok is a lot quieter with beautiful beaches and a great surf. Kuta Lombok is known for its natural beauty with a quiet character and is still considered a fishing village. Most of the locals remain unaffected by the upcoming tourism making it the perfect spot to experience the everyday life of the locals on Lombok.
While on Lombok you should definitely check out the stunning beaches. The main beach in Kuta can be quite busy, however, it is very wide and most other beaches are pretty quiet. Other great beaches along the same coastline are Pantai Putri Nyale, Pantai Seger, Tanjung A'an, Mawun, Are Goling and Selong Belanak.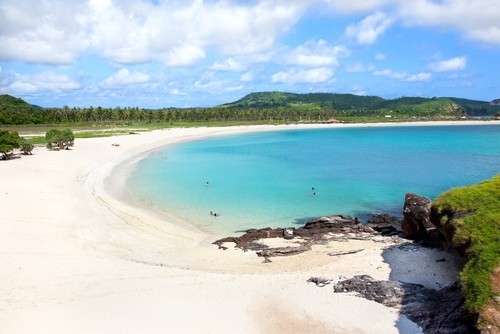 The Kuta area is considered the main surfing coast, especially at Mawi the waves are perfect for the more experienced surfer. As a beginner the surf spot Gerupuk is good, however this spot is only reached by boat which can be easily arranged by a local for a reasonable fee. Kuta is mostly known for its amazing all year surf however, this Southern area in Lombok is also great for diving. Especially around Belongas bay some great diving spots can be discovered with barracuda, tuna, hammerhead sharks and some other shark species. There are several diving schools to be found in Kuta where you can ask for what is available. While in Kuta make sure to visit the Bat Cave or take a trip on a horse along the beach with Kuta Horses or go on a snorkel/fishing trip.
When it comes to accommodation there is enough to choose from around Kuta. With lovely home stays where you can stay for cheap, to hostels, hotels and villas, Lombok has accommodation for everyone. Kuta has a bigger range of budget accommodation than it has mid-range and luxury, however, with all the recent developers showing an interest in this beautiful area it won't take long before that changes. The restaurant options are great as well, since there are loads of cheap local places where you can grab a bite and more and more luxury restaurants popping up around Kuta's center.