Mataram
Transfers are available all day to the Gili's. To book your transfer and check prices please use the search box above.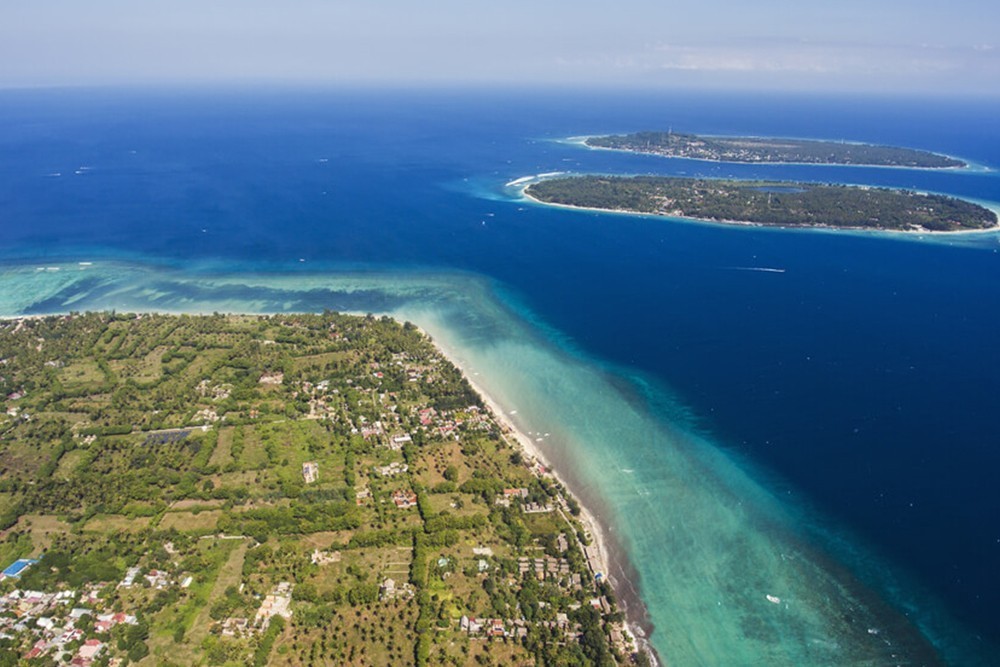 From Mataram, which is located on the West side of Lombok, it is quite simple to get to the Gili Islands. By booking a transfer through our website you will get a land transfer from Mataram to Teluk Nare and a boat transfer to one of the Gili Islands called Gili Air, Gili Trawangan or Gili Meno. Simply select Mataram as your departure point and choose which Gili Islands you would like to visit to start your adventure.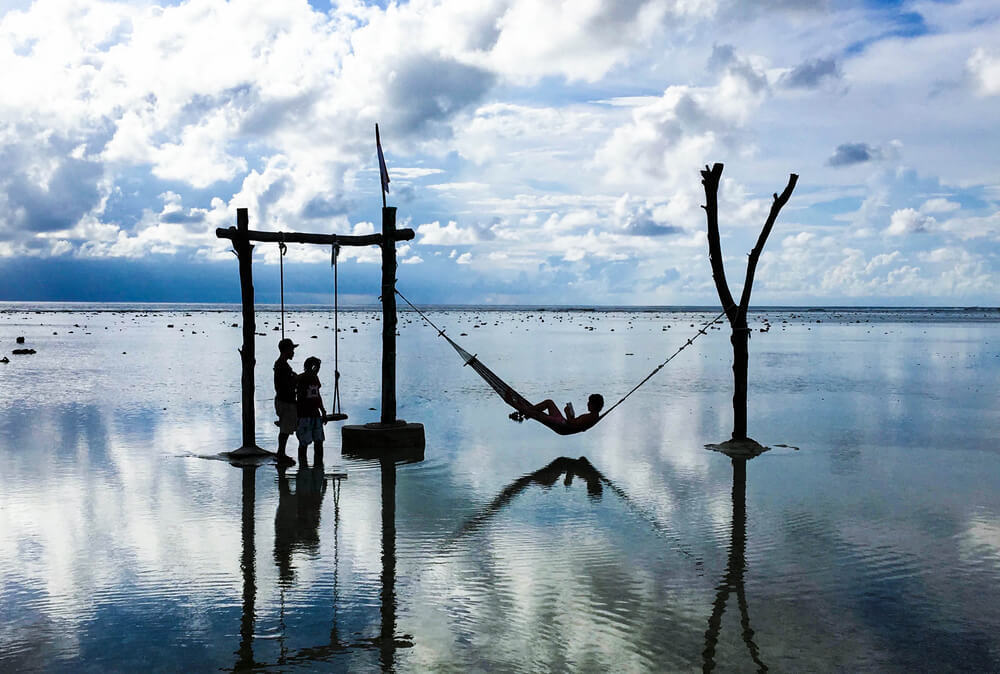 Are you looking to explore Gili Trawangan and coming from Mataram on Lombok? Simply book your transfer through our website on the exact date and time you would like. Switch up the urban Mataram life for a more laid-back island life on Gili Trawangan full of snorkeling and adventure. You can use the search box above to see what transfers are available to go from Mataram to Gili Trawangan.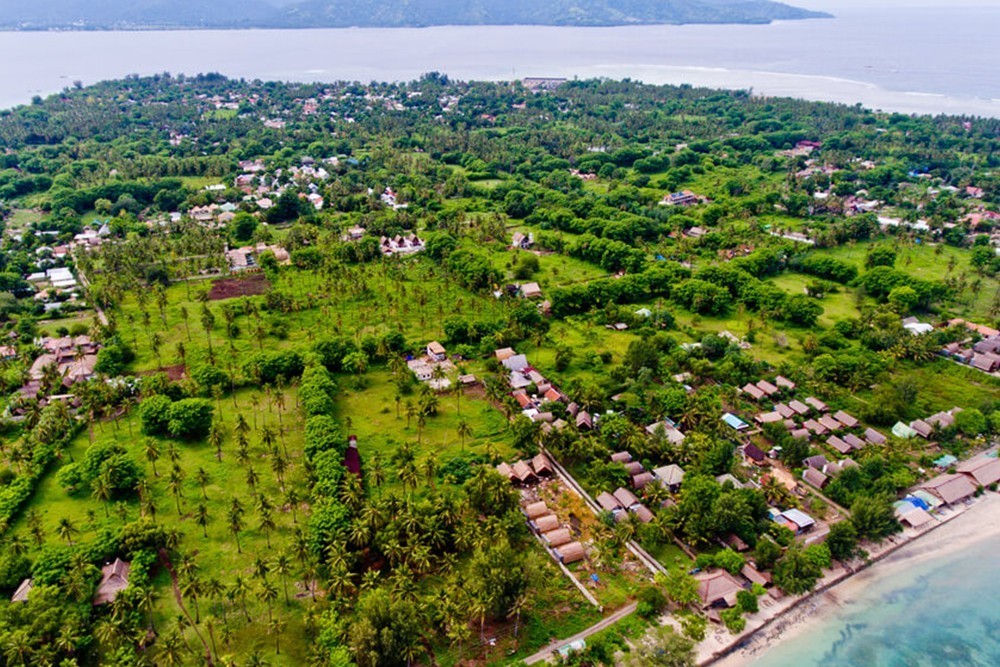 Going to Gili Air from Mataram is made very simple through our website. Simply use the search box above and you will see that a land transfer from Mataram to Teluk Nare and a boat transfer from Teluk Nare to Gili Air are all you need to start your adventure. Book you transfers from Mataram to Gili Air today and start exploring.
Mataram info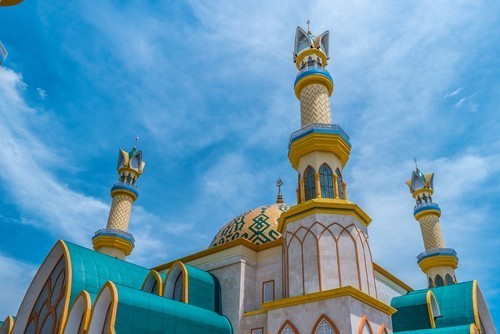 Mataram is the capital of the Indonseian province Nusa Tenggara, located in the western part of Lombok Island. Mataram consists of three main towns called Mataram, Ampenan and Cakranegara. Mataram has now become the center point for government, education, industry and other services on the island. The main square of Mataram in Lombok is often used for entertainment like theatre, art exhibitions or dance performances. Mataram offer travelers a few local activities and sites, including: old market, museum, some small temples, parks and shopping centers. You will find a range of accommodation in the wider region, from luxurious resorts to simple home stays.
The most popular attractions are: a water palace called Mayura Gargen and Narmanda park which is the best place to have a walk and relax. The place also has a Hindu temple surrounded by a swimming pool and fountain. Once upon a time Mataram was a powerful kingdom and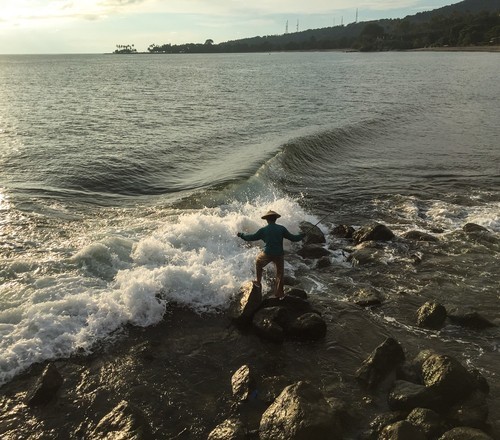 had great influence in the region. You still can find many memorials for those who fought against Dutch domination back in 1894. There are still a number of Dutch colonial style buildings from that era. Although the dominant religion and culture is Islam here, a few small Balinese temples can be found in the districts of Cakranegara and near to Mataram Mall. There are plenty of bars and restaurants in the region where you can enjoy Indonesian and international dishes. Some places in Mataram serve cold beers, however, wine tends to be available only in the larger hotels.
The best time to visit Mataram is in June and July when the temperature is not too high. You can access Mataram by plane (to Lombok airport), road or ferry (from Bali). The city is well connected with the rest of Lombok.