Gili Gede Transfers
From Gili Gede island (southwest Lombok) speed boat + car transfers are available to Lombok Airport, Kuta Lombok and Selong Belanak any time of day. To book your boat + car combo and check prices please use the search box above.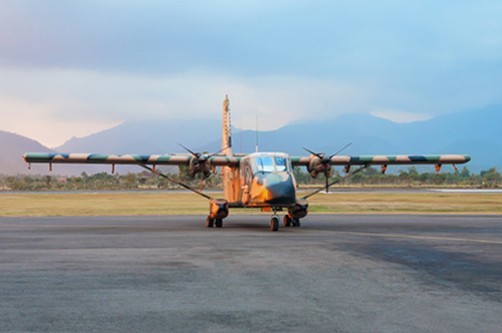 Go directly from Gili Gede to Lombok Airport with a combined transfer to make it in time for your outgoing flight. On this page we offer direct transfers from Gili Gede to Lombok Airport. Simply select Gili Gede as your departure point and Lombok Airport as your destination in the search box above and you can book your boat and land transport in order to catch your flight.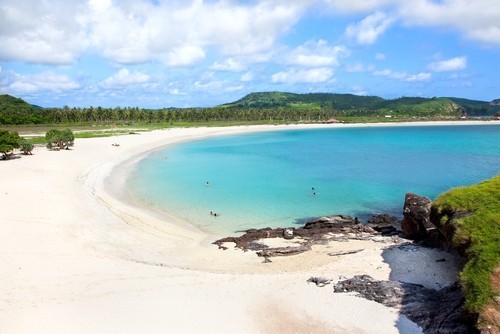 Kuta is located in the very South of Lombok making a transfer from Gili Gede to Kuta very quick and possible by combining both a land transfer and a boat transfer. Simply select Gili Gede as your departure point and Kuta as your destination, check your dates and times and you are set to go from Gili Gede to Kuta on Lombok.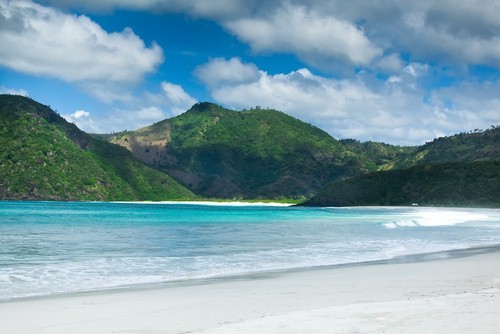 Selong Belanak is located in the South of Lombok, even closer to Gili Gede than Kuta, which means that from Gili Gede you can easily go to Selong Belanak. All you need to do is to book your transfer through the website. Simply select your location, destination, passenger number and time. It is simple and easy to make a booking on this website.
Gili Gede info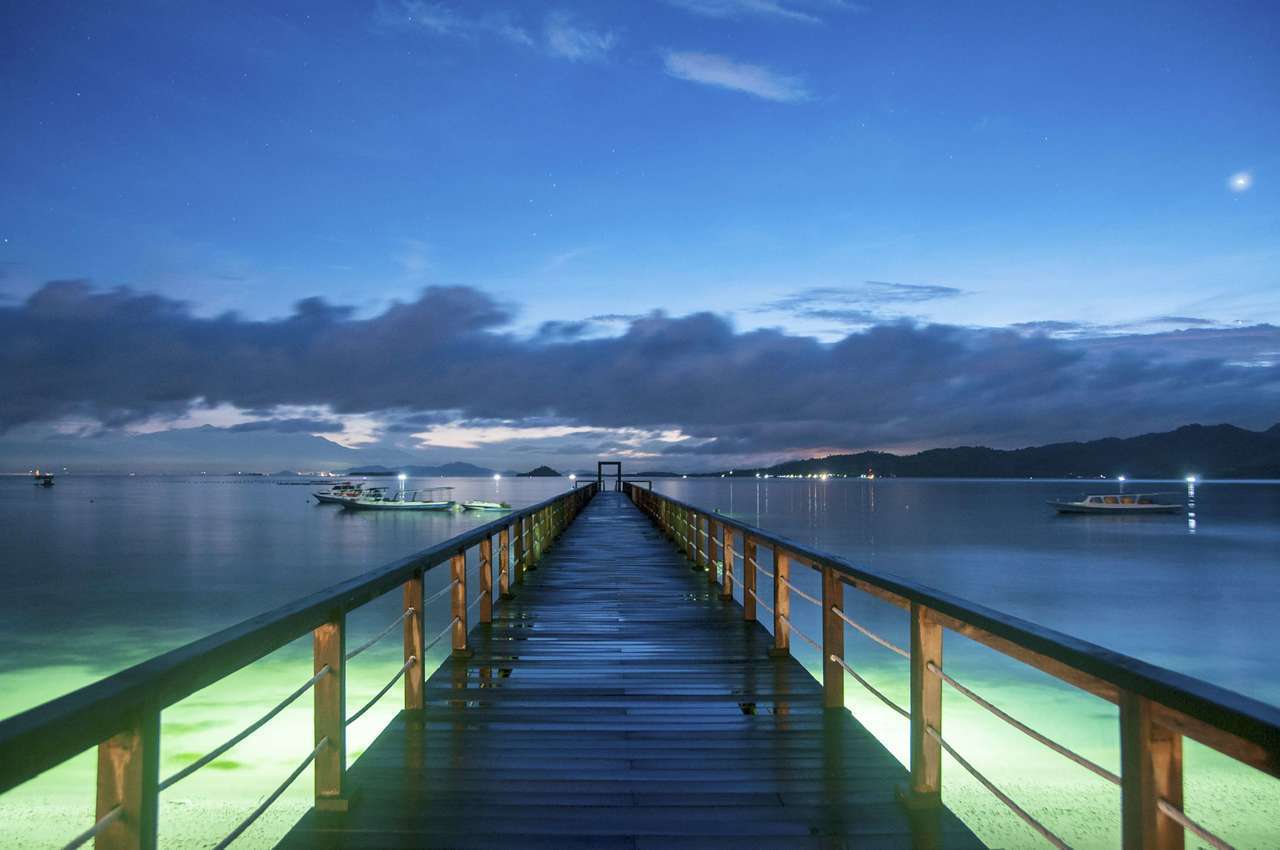 Gili Gede is a small island located off of the South West Coast of Lombok with only 5 small villages with around 1000 inhabitants in total. The language spoken on the island is Sasak and only a few locals on the island will be able to help you in English. The name Gili Gede in Sasak means 'Big Island' as it is the largest of the Sekotong Islands. From Gili Gede you can often see both Mt Agung on Bali and Mt Rinjani on Lombok on a clear day which is a beautiful sight to enjoy from the white sandy shoreline, turquoise waters lapping at your feet.
The island itself is located in a quiet bay which makes it perfect for snorkeling, sailing or a relaxed cruise, however it is close to one of the most well-known surf breaks named Desert Point, one of the longest left-hand surf breaks in the world. In addition, there are two famous dive sites located close to the island named Sekotong Bay and Belongas Bay which makes Gili Gede a perfect base for divers and surfers alike.
From all the Sekotong Islands Gili Gede will be the best in terms of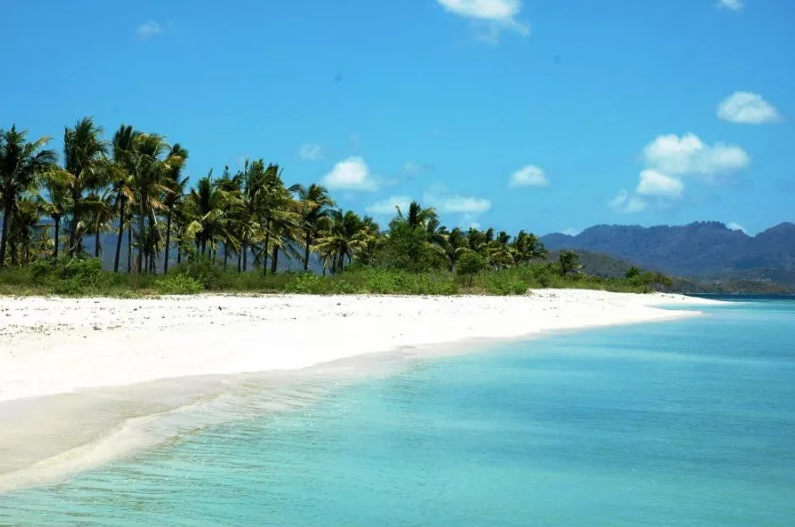 accommodation and other tourist options, however you should keep in mind it is still quite rural which makes it a great place to relax and unwind, enjoying the quiet. The most well-known accommodation on the island is Kokomo Gili Gede where you can have a 5-star experience or just head on over to rent some stand up paddle boards, snorkel gear or arrange a fishing trip. Most accommodation has its own restaurant which is open to public. There are no taxi's or cars on the island as the island is only 4 kilometers long.
From Bali you can take a cheap local flight over to Lombok and from Lombok you can visit Gili Gede via Sekotong. On Gili Island Transfers you can easily find a fast boat from Lombok Airport to Gili Gede.