Fast boats to and from Bali
If you are looking to travel from the Gili Islands or Lombok to or from a harbour in Bali, we are happy to help you find a fast boat as well. We operate two other well established websites where we offer fast boat transfers between Bali and the Gili Islands.
One site, www.gilibookings.com, offers the premium and most trusted regional fast boat services between Bali and the Gili Islands, with a possibility to hop off on Lembongan and even a service to Gili Gede (south Lombok).
The other website, www.gilitickets.com offers the best of budget fast boat operators getting you from Bali to the Gili Islands or Lombok for a cheap price, while still adhering to international safety standards. We are constanatly reviewing the fast boat carries featured to ensure quality is maintained.
Both websites offer transfers from a lot of popular areas on Bali and depending on which departure harbour you pick they can even provide free pick-up from certain areas. Traveling from Bali to the Gili Islands or Lombok is now easier than ever with regular boat services going throughout the day. Most of the fast boats leave from Bali in the morning and return in the afternoon, however there are some mid-day departures from Bali and late afternoon departuresback from the Gili Islands.
Traveling from Bali to Lombok and the other way around is also possible. Simply go to either of the websites (or both if you want to compare prices), which are quite similar to this one, to book your fast boat tickets from Bali to the Gili Islands and/or Lombok or the other way around.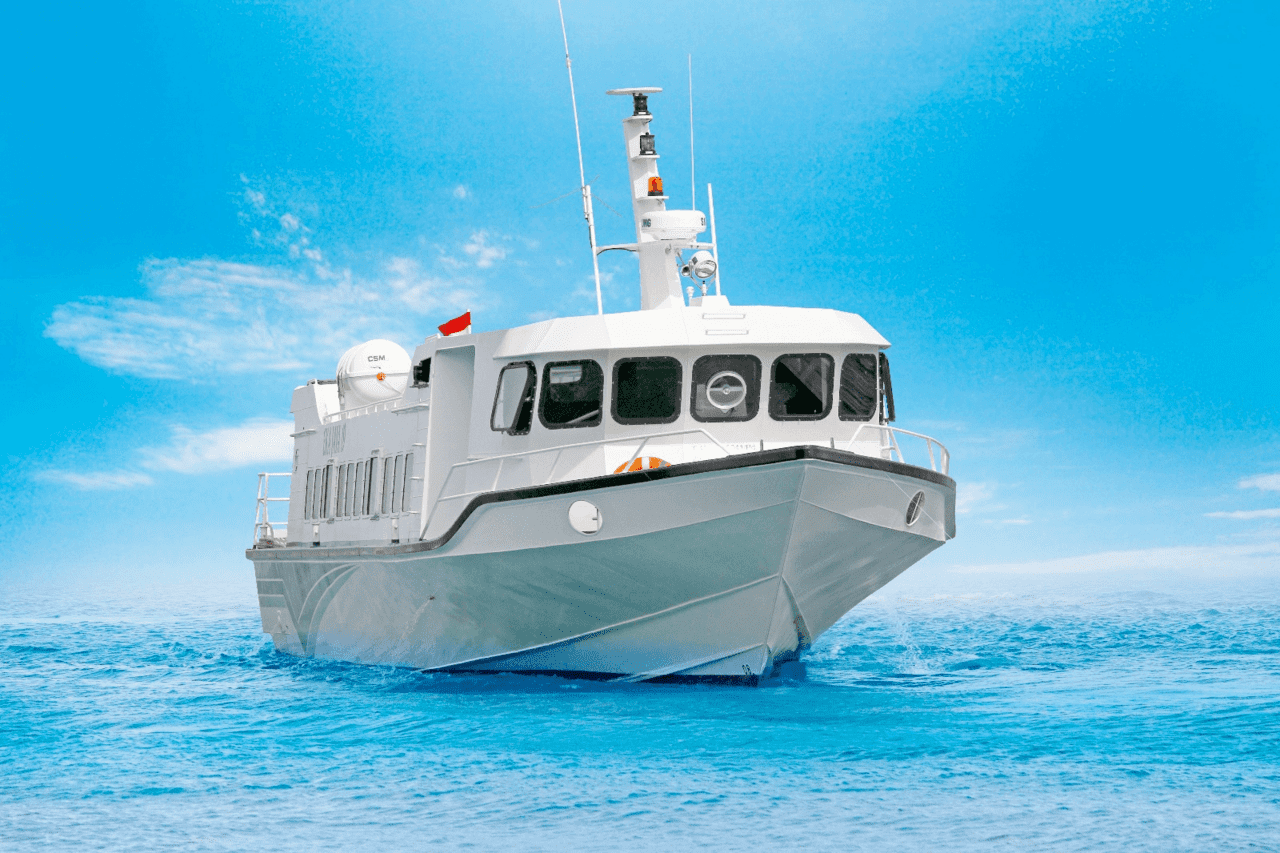 Select your departure point, the place you want to go to, the number of passengers and your travel dates to search for available tickets.
Gilibookings.com also features some of the best travel guides for each of the islands (including Bali and Lombok), as well ass recommended hotels at all budget ranges and exclusive island discounts on food, drinks and activities when you book a fast boat through Gilibookings. It's the region's longest standing and most used online platform for purchasing fast boat tickets from Bali to the Gili Islands, with exceptional customer service.
When travelling between Bali and Lombok or the Gili's, look no further than Gilibookings.com and Gilitickets.com (best of budget).