Lombok to Gili Air
To book your transfer from Lombok to Gili Air and check prices please use the search box above.
Lombok to Gili Air has never been easier as Teluk Nare Harbour on Lombok is only a short 10-minute speed boat ride away. The close distance between Lombok and this tropical paradise called Gili Air is now easily accessible by speed boat with Gili Island Transfers, making a trip there effortless. Gili Air has the best of both worlds between the three Gili Islands offering travellers the tranquillity and peace they'd expect on a small island but with enough entertainment and establishments to make it fun while enjoying everyday comforts.
If you like to scuba dive or are wanting to learn, Gili Air features some fantastic dive schools with great diving conditons; clear warm waters plus a flourishing of marine life. Snorkelling, SUP, and surfing are also offered around Gili Air. But if you just want to lay on the beach, relax and swim in the crystal-clear waters then again Gili Air is just the place for you.
The close proximity between Lombok and Gili Air makes planning a day trip to Gili Air very worthwhile just to experience the magic this tropical island offers. You can book a fast boat from Lombok to Gili Air from Senggigi on our sister site Gilibookings.com or book a speed boat from Teluk Nare using the search box above. For those who need a land transfer and speed boat package then the best place to book this combo is also at the top of this page in the search box.
At www.gili-islandtransfers.com we have made booking a trip to Gili Air from Lombok so simple you really have no worries. We only work with the most reputable local boat operators to ensure you have a great trip hassle free. So, if you are staying in Lombok or arriving at the Lombok international Airport and need to get to Gili Air simply fill in the search box above and select the best suited trip for you from the search results. Once booking is completed you will receive immediate e-tickets, so what are you waiting for Gili Air is calling your name!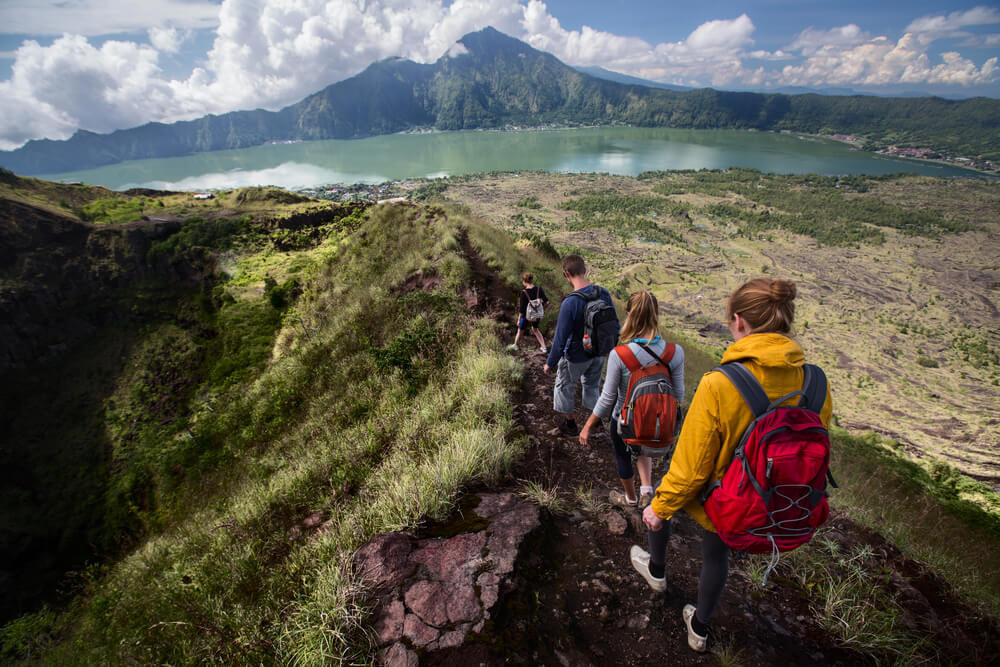 Travel distance from Lombok to Gili Air by speed boat
Arrival
point:

Gili Air

Gili Meno
Gili T
Teluk Nara

Departure
point:

Travel
Time:

Travel
Time:

Travel
Time:

Travel
Time:
Gili Air
x
5 mins

10 mins

5 mins

Gili Meno

5 mins
x
5 mins
5 mins
Gili T
10 mins

5 mins

x
10 mins

Teluk Nara

5 mins
5 mins
10 mins
x