Lombok Airport to Bangsal Harbour
Lombok International Airport is a fairly new airport, it is the only fully operational airport on the island of Lombok in Indonesia. Lombok Airport was completed in 2011, replacing the Selaparang Airport in Ampenan. It is located at Tanak Awu, in Kabupaten Lombok Tengah and is only 35 kilometres south east of Mataram City, the capital of Lombok. If you are arriving at the International Airport on Lombok and need to get to Bangsal Harbour, then you can book a land transfer with us. At Bangsal harbour there are slow public boats departing several times a day to the Gili islands. Please note these tend to leave once full and most have very limited or no safety features so you may prefer to take a pre-booked speed boat option through us as explained below.
Bangsal Harbour is located 62km north east of the airport and takes just under 2 hours to get there. At Gili Island Transfers you can pre-book a private car to take you straight to Bangsal Harbour, saving you the hassle of finding a reliable taxi when you arrive.
This way by pre-booking your transfer to Bangsal Harbour before you are arriving at Lombok International Airport you'll have less concerns, giving you time to relax and enjoy the trip. Bangsal Harbour is where you can take local services across to the Gili Islands, and also a stopping point for fast boats travelling from Bali to the Gili's. This is why Bangsal Harbour is always busy, attracting many hawkers and scammers to the area. Therefore, it is always a good idea to pre-book your transfers for Lombok and the Gili Islands. If you want to visit the Gili Islands we reccommend taking a private speed boat from Teluk Nare bay instead. Teluk Nare bay is only a few mintues away from Bangsal, it is a private port so it is a lot less hetic and the distance between the islands is smaller making for a shorter boat ride across.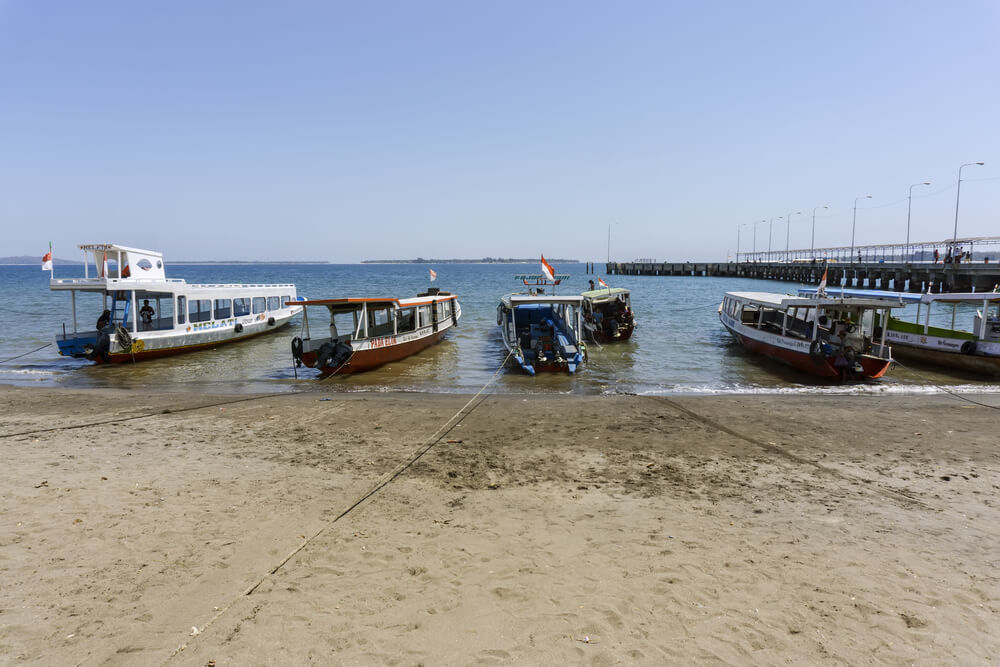 Another reason to pre-book your transfer from Lombok International Airport to Bangsal Harbour or elsewhere, besides saving you time, is to avoid having to haggle a price upon arrival. By pre-booking your transfers online with www.gili-islandtransfers.com you can be assured of afforadble prices and no hidden costs or extra fees.
We can also arrange your trip back to the airport from the Gili Islands. To book your transfer simply use the search box above enter in your dates and ideal time to travel and click next. Search results will then appear, make your preferred choice and book. Once the secure online payment is completed, a booking confirmation email will be sent automatically containing your e-tickets.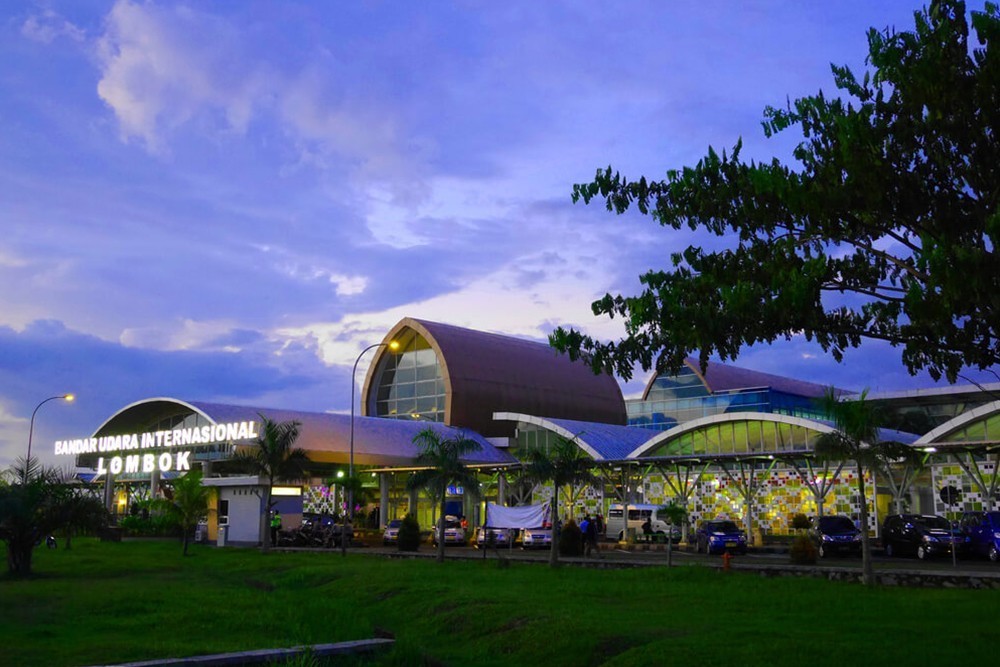 Travel distance from Lombok Airport to Teluk Nare by car
| Arrival point: | Lombok Airport | Teluk Nara |
| --- | --- | --- |
| Departure point: | Travel Time: | Travel Time: |
| Lombok Airport | x | 1h 30 mins |
| Teluk Nara | 1h 30 mins | x |