Gili Meno to Senggigi
To book your transfer from Gili Meno to Senggigi and check prices please use the search box above.
Senggigi is a well known tourist area on Lombok with many great accommodation options. Senggigi is a perfect place to stay on Lombok where you will find many beautiful bays and sandy beaches. Most travelers decide to visit Senggigi because of its tropical beauty and coastal location. The town stretches 10 kilometers along the rugged coast and the main road from Teluk Nare, with its centre featuring some good restaurants, bars and activity bases for surfing and jungle trekking.
From the Teluk Nare harbor you can take a local boat to or arrive from the Gili islands. The nightlife in Senggigi has less on offer than Bali or Gili Trawangan. However, you will definitely find a few good places that are opened until late.
As Senggigi is located just a 40min drive away from Teluk Nare harbor, it makes it very easy to book a transfer from Gili Meno to Senggigi. The speed boat trip takes just 10 mins so you will arrive in Senggigi (traffic permitting) in less than an hour. Simply use the search box above and book your private speed boat and car transfer.
From Senggigi to the Gili Islands you can also book a fast boat service from Senggigi jetty direct using Gilibookings.com, our sister site. However, note that these only service Gili Air and Trawangan, not Meno so if you prefer a more hassle free experience we reccommend the speed boat and road combo that we offer here. Once you have made your booking, we will send you an immediate e-tickets. When you arrive on Lombok, the driver will pick you up and take you to your hotel.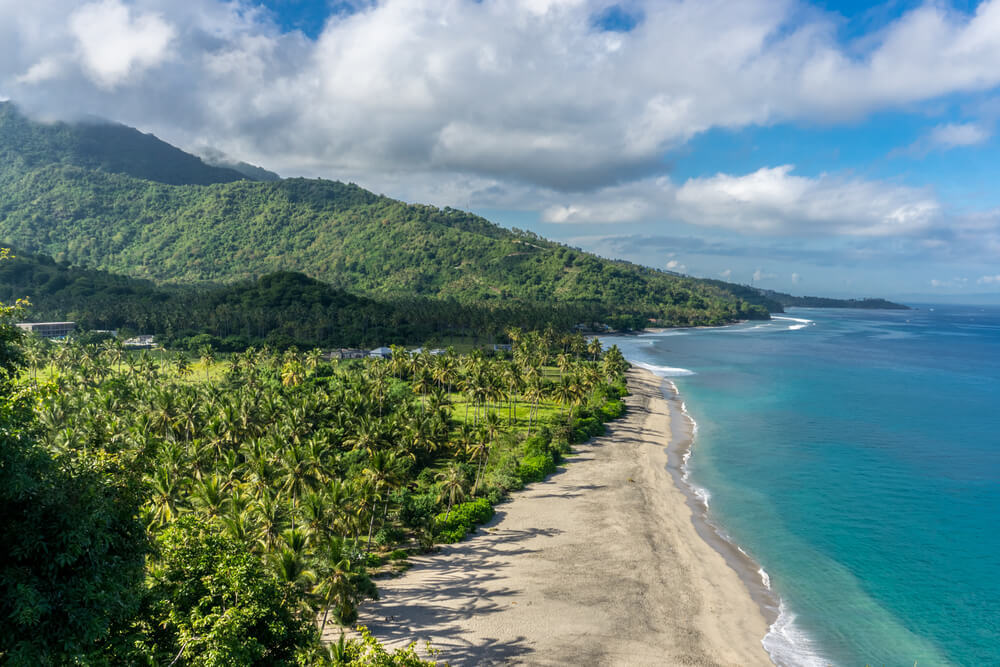 Travel distance from Gili Meno to Senggigi by speed boat and car
Destination

Gili Air

Gili Meno
Gili T

Travel
Time:

Travel
Time:

Travel
Time:

Senggigi

45 mins
45 mins
50 mins