Gili Meno to Lombok
To book your transfer from Gili Meno to Lombok and check prices please use the search box above. If you are staying on Gili Meno and you are looking to explore beyond, it is highly recommended to visit Lombok. From Gili Meno you can easily get a local boat or a speedboat to Lombok. Gili Meno is a tiny island located in between Gili T and Gili Air. This island is one of the smallest islands around Lombok and the most underdeveloped of the 3 Gili Islands.
Gili Meno is known for its laid back environment and very quiet night life. This is a perfect getaway for beach lovers where you will find the most beautiful white sandy beaches. GilI Meno offers great beach front bungalows which are the perfect place for couples or honeymooners. Lombok is a comparitively vast island covered with tropical jungle, mountainous landscapes and boasts Indonesia's second largest volcano, the awe inspiring Mt. Rijnani.
Many tourists go to Bali and then head to the Gili Islands from there. Lombok is located much closer to the Gili Islands and it is highly recommended for travelers to visit it before or after the Gili Islands. Lombok is much less busy compared to Bali, however, it has plenty of things to offer. Hiking up to the caldera of mount Rinjani is one of the most popular thiongs to do in Lombok. If you are on Gili Meno and you wish to explore Lombok, simply use the search box on this website to book a trip over. All you need to do is to make a search on the website by selecting a route from Gili Meno to your prferred destination on Lombok.
Select your preferred time and amount of people and press search. Book your speed boat and car transfer between the Gili Islands and Lombok. Once you have made your booking, we will send you immediate e-tickets. The private transfers are also available from Gili Meno to the Lombok airport too. Once you are on Lombok, the driver will pick you up and take you to your hotel or the airport.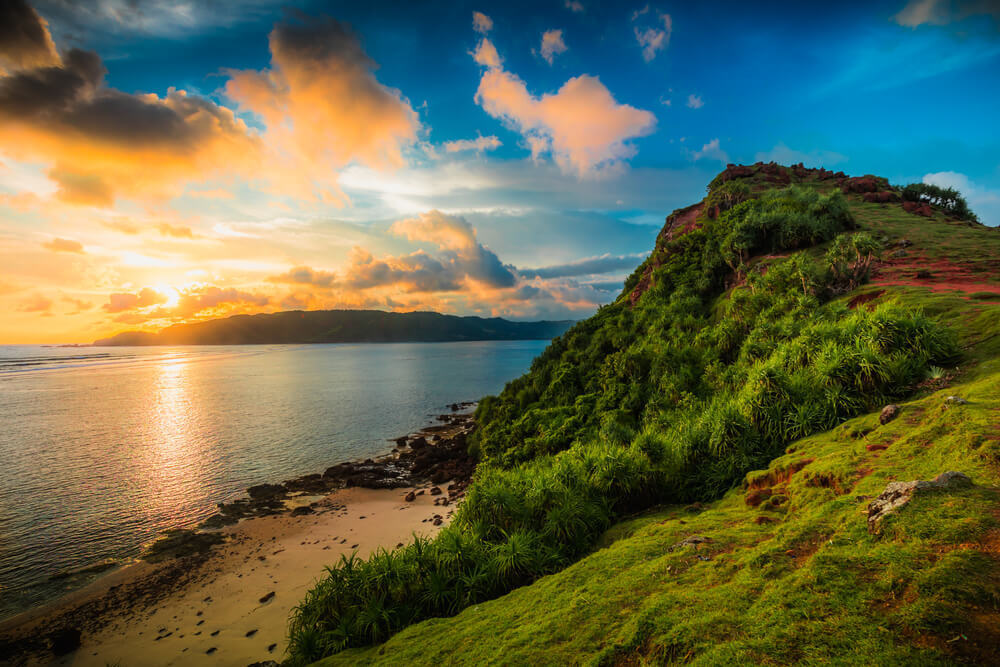 Travel distance from Gili Meno to Lombok by speed boat
Arrival
point:

Gili Air

Gili Meno
Gili T
Teluk Nara

Departure
point:

Travel
Time:

Travel
Time:

Travel
Time:

Travel
Time:
Gili Air
5 mins

10 mins

5 mins

Gili Meno

5 mins
5 mins
5 mins
Gili T
10 mins

5 mins

10 mins

Teluk Nara

5 mins
5 mins
10 mins