Is it Safe to travel to Lombok?
We will be posting regular updates to this page to keep you informed of the situation in Lombok and the Gili Islands, detailing the response to the Coronavirus in the region. As soon as it's safe to travel to Lombok again, you'll see it here first!
you can follow our Facebook page
@Gili-islandtransferscom
to get notified quicker and stay up to date with all the latest developments.
Last Updated: 04/07/2023
Cases overview in Indonesia
Confirmed: 6 812 127
Deaths: 161 879
Recovered: 6 642 003
To learn more about the situation in West Nusa Tenggara, simply refer to the following sections: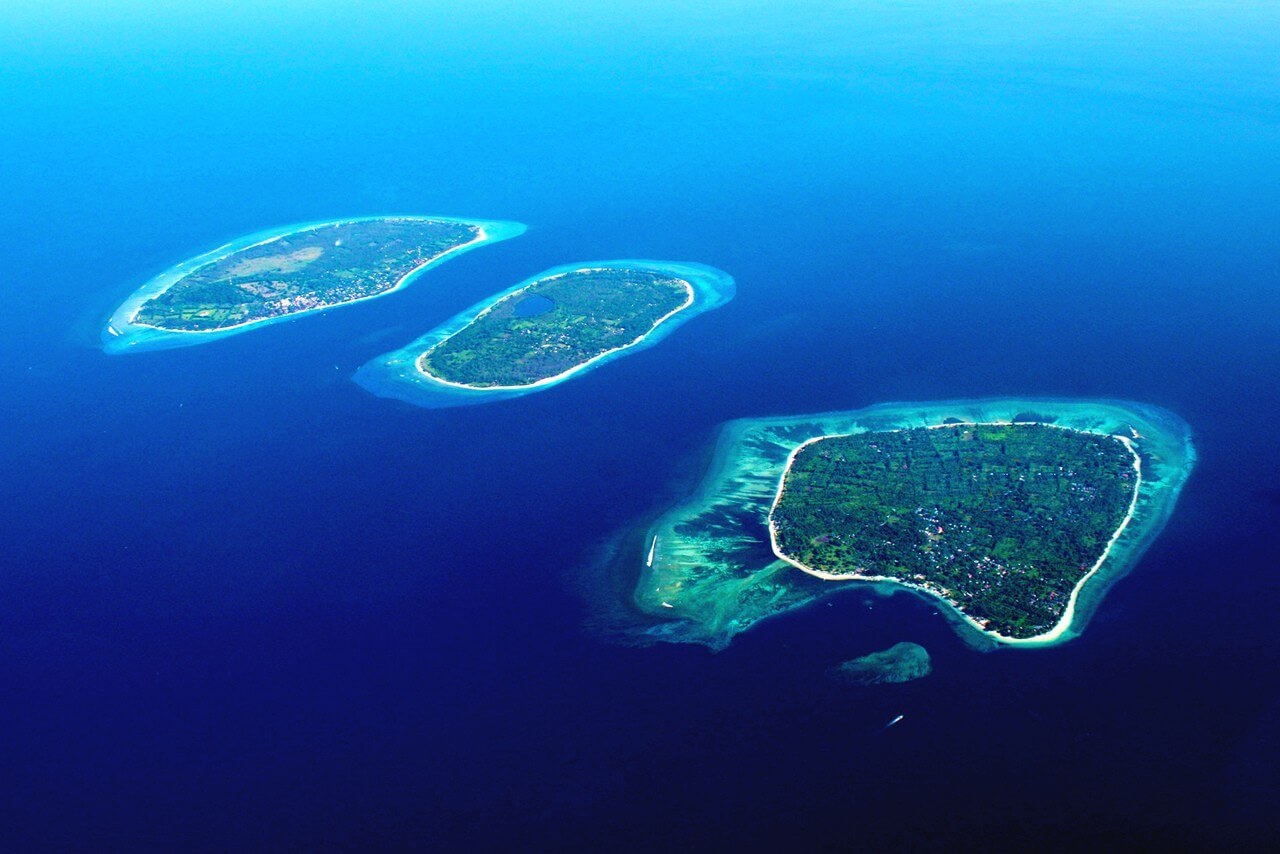 What can we do to help the locals?
The tourism industry is being badly hit by the pandemic. In 2018, the region was hit by the worst earthquake tragedy in living memory, causing tremendous suffering. In 2020, the local economy was finally expected to begin recovering towards normal levels - however these hopes have now been utterly shattered by the Coronavirus. People are losing their jobs and going hungry.
A way to help the locals is to consider rescheduling your trip instead of cancelling it for a refund, so that at least some businesses can survive this downturn and continue to provide work.
You can also consider purchasing gift cards or using social media to share your travel experiences in the region and help others stay positive.
When visiting, you might consider visiting more of the region that you previously planned.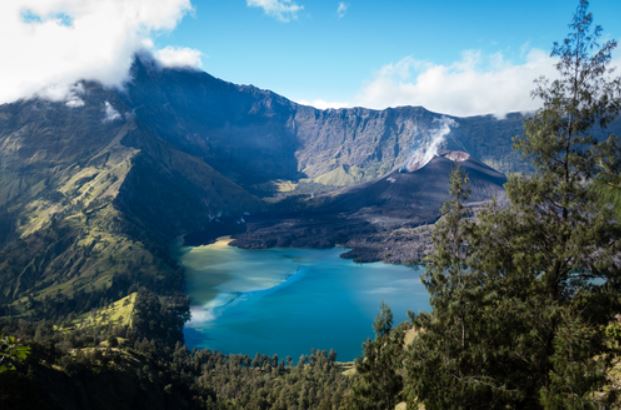 Contact information
If you had a fast boat booking for travel in the next few months or for other destination-related questions, feel free to
contact us
directly if you wish to reschedule your trip. We also invite you to consult our
Terms and Conditions
if you have any questions regarding a cancellation.