Lombok
Transfers are available all day to the other Gili's and Selong Belanak. To book your transfer and check prices please use the search box above.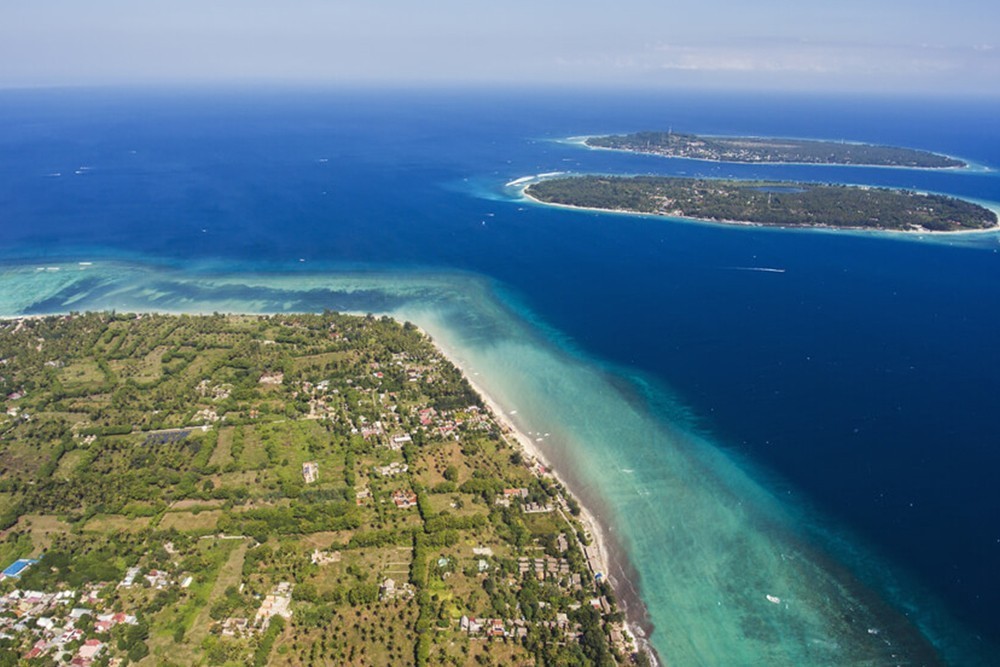 It is easy to spot the Gili Islands from Lombok making a quick boat transfer to the Gili Islands even easier to be arranged from Lombok. Simply use the search box above to select your departure point on Lombok and pick which Gili Island you'd like to visit, select your time and you are good to go to the Gili Islands!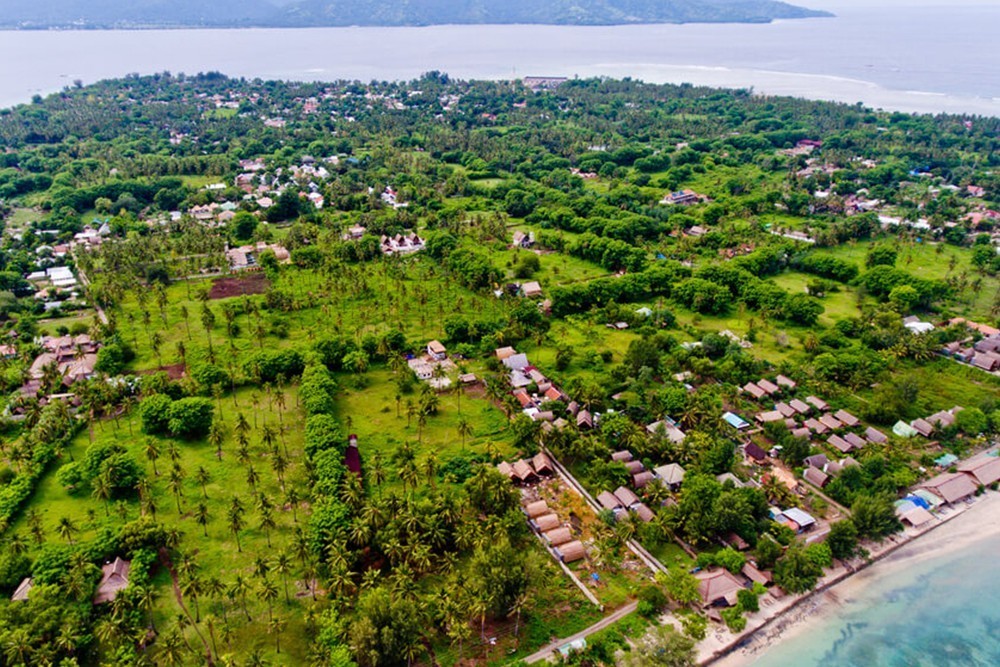 The Gili Islands are located very closely to Lombok making it very easy to book a transfer from Lombok to for example Gili Air. You can go from either Bangsal, Kuta, Senggigi or Teluk Nare to Gili Air and where needed a land transfer will be used in combination with the boat transfer. Use the search box above to book your transfer from Lombok to Gili Air today.
Visiting the smallest island within the Gili Islands from Lombok is now easier than ever. From Lombok it is only a short boat ride to Gili Meno which is waiting to get explored. Select your departure point on Lombok and Gili Meno as your destination, select your dates and time and book your trip from Lombok to Gili Meno thorugh our website today.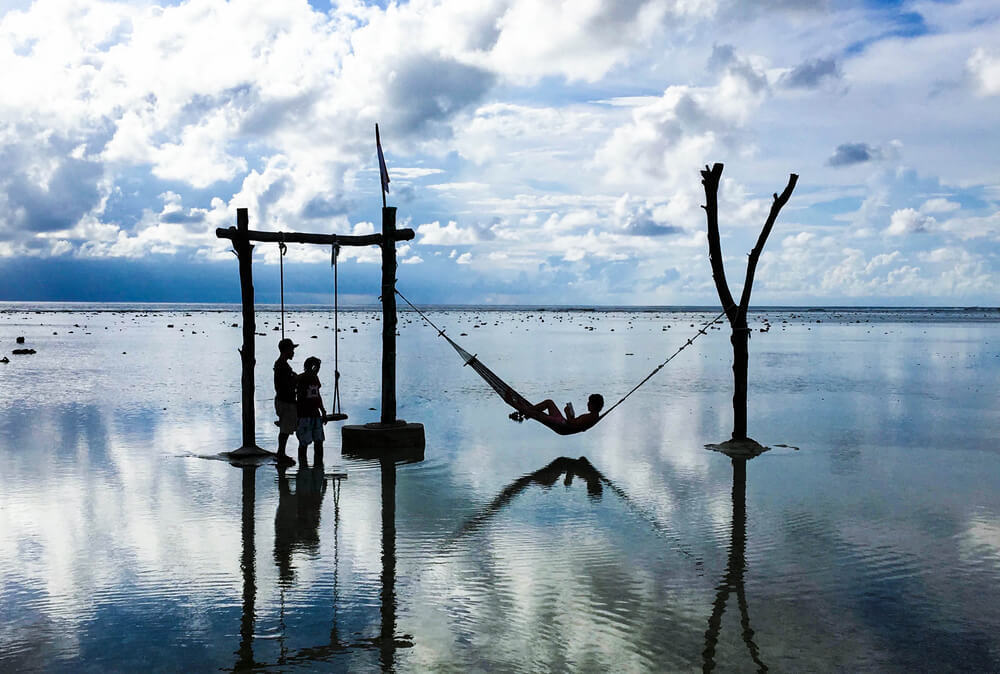 Only a short boat transfer away lies the most sophisticated island within the Gili Islands, Gili Trawangan. From Lombok is it only a short transfer (depending on where you are staying on Lombok) to Gili Trawangan. On Gili Trawangan there is lots to do for diverse types of travelers. Simply use the search-box above to book your trip from Lombok to Gili Trawangan.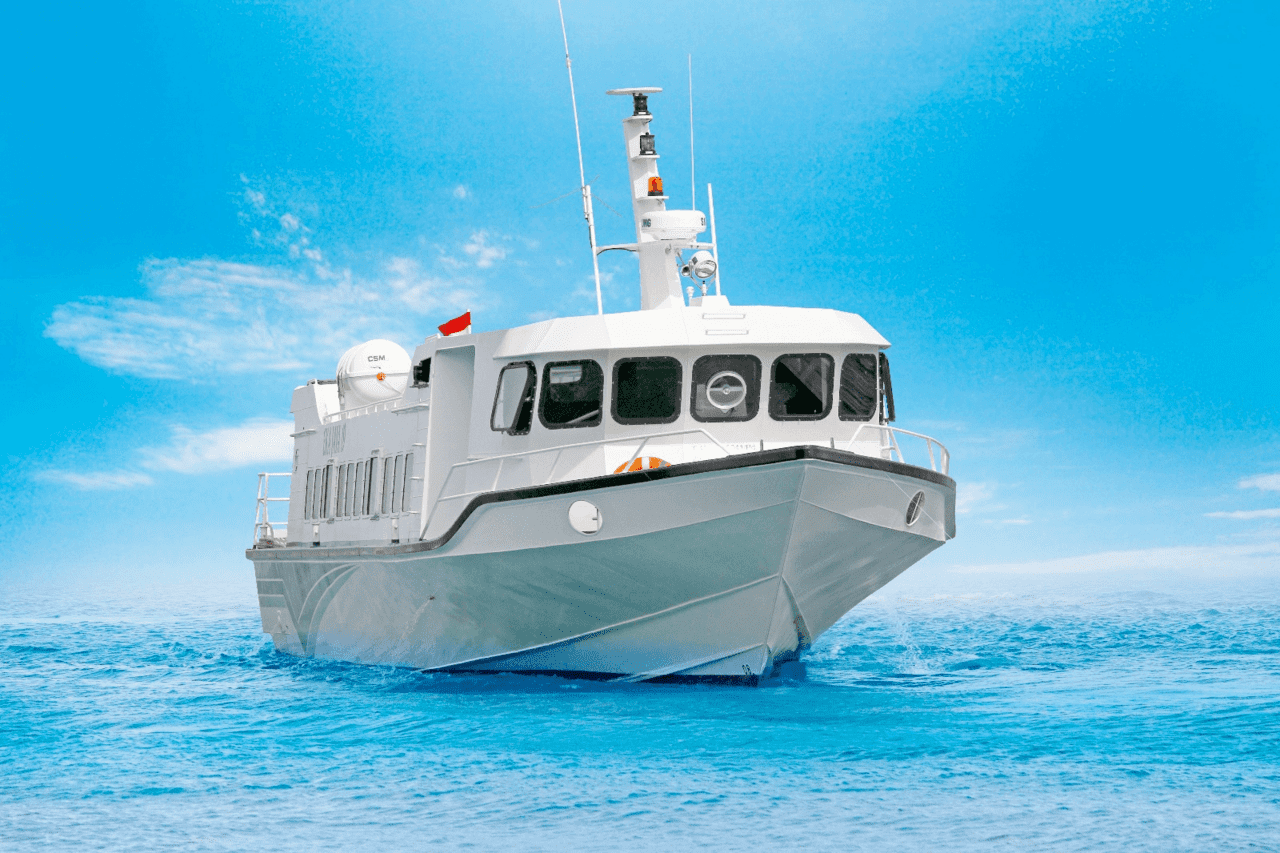 There are multiple fast boat services between Bali and the Gili Islands/Lombok in both directions. If you are looking to book fast ferry tickets from Bali to the Gili Islands or Lombok and back, check out our well established sister websites Gilibookings.com (for the most trusted services) and Gilitickets.com (best of budget). A couple of daily fast boat departures from Lombok Senggigi to Gili are also available through Gilibookings.
Lombok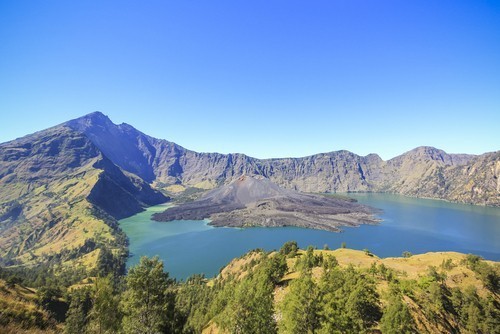 Lombok is mostly known as being the closest big island east from Bali, however it is worlds apart with totally different culture, religion and even flora and fauna (the "Wallace line" of biogeographical division goes right through the Lombok strait to the west of the island) . With many tourists visiting Bali, comparitively few tourists have discovered Lombok leaving many places unspoiled. This ensures that on Lombok you can find isolated dream beaches, fantastic nature, tasty local food and friendly locals. Talking about nature on Lombok you can't miss the second highest volcano in Indonesia, Mount Rinjani. There are several guided tours up this stunning mountain and the views from above are not only breathtaking when looking over Lombok but also the crater itself is a natural wonder of jaw-dropping scale. Another great experience on Lombok is the Pusuk Monkey Forest in Bangsal. This monkey forest is full of wild monkeys living in the jungle that will be hungry and curious enough to come and have a look at you.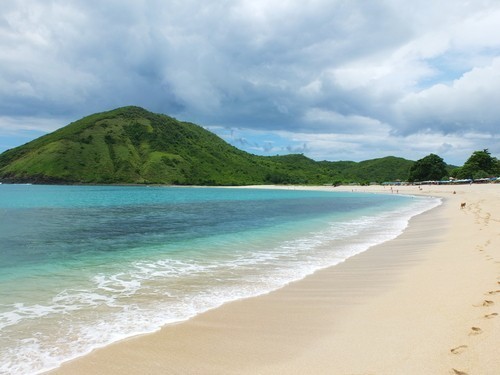 If you are looking for dream beach destinations on Lombok you should definitely visit Kuta where Mawun, Tanjung Aan and Selong Belenak beach are located. Another stunning but more touristy beach is Pink Beach which is named after the pink coral sand. It is quite a difficult drive but once you get there not only the beach but also the viewpoint overlooking the cliffs of Tanjung Ringgit makes the trip worthwhile. Another stunning natural aspect on Lombok are the many waterfalls located mostly on the northern part of the island with a few waterfalls located more towards the center of Lombok. Great waterfalls to visit are Tiu Teja, Sendang Gili, Benang Stokel or Benang Kelambu. For surfers Lombok is a real paradise due to its stunning beaches paired with world class surf breaks. Make sure to check Lombok out while it is still a paradise full of untouched nature.
Lombok is a majority Muslim region which again makes it very different from Bali. Throughout Lombok you can hear and see mosques and especially around Ramadan this can be very important in terms of booking your accommodation. Apart from the stunning mosques you can visit the few temples available for the Balinese people living on the island such as Pura Gunung Sari or Pura Suranadi. On Lombok the indigenous people are called the Sasak. They are known for their rather loud street parades that happen during a Sasak Wedding where the original Gendang Beleq musicians will play their music and dance around. Throughout Lombok you will find typical southeast Asian markets where they sell all sorts of fish, vegetables, spices and herbs. Especially the traditional market in Ampenan is very nice to visit while on the island. From Lombok you can find boat trips from Senggigi, Teluk Nare and Bangsal to the Gili Islands and different ports within Bali.